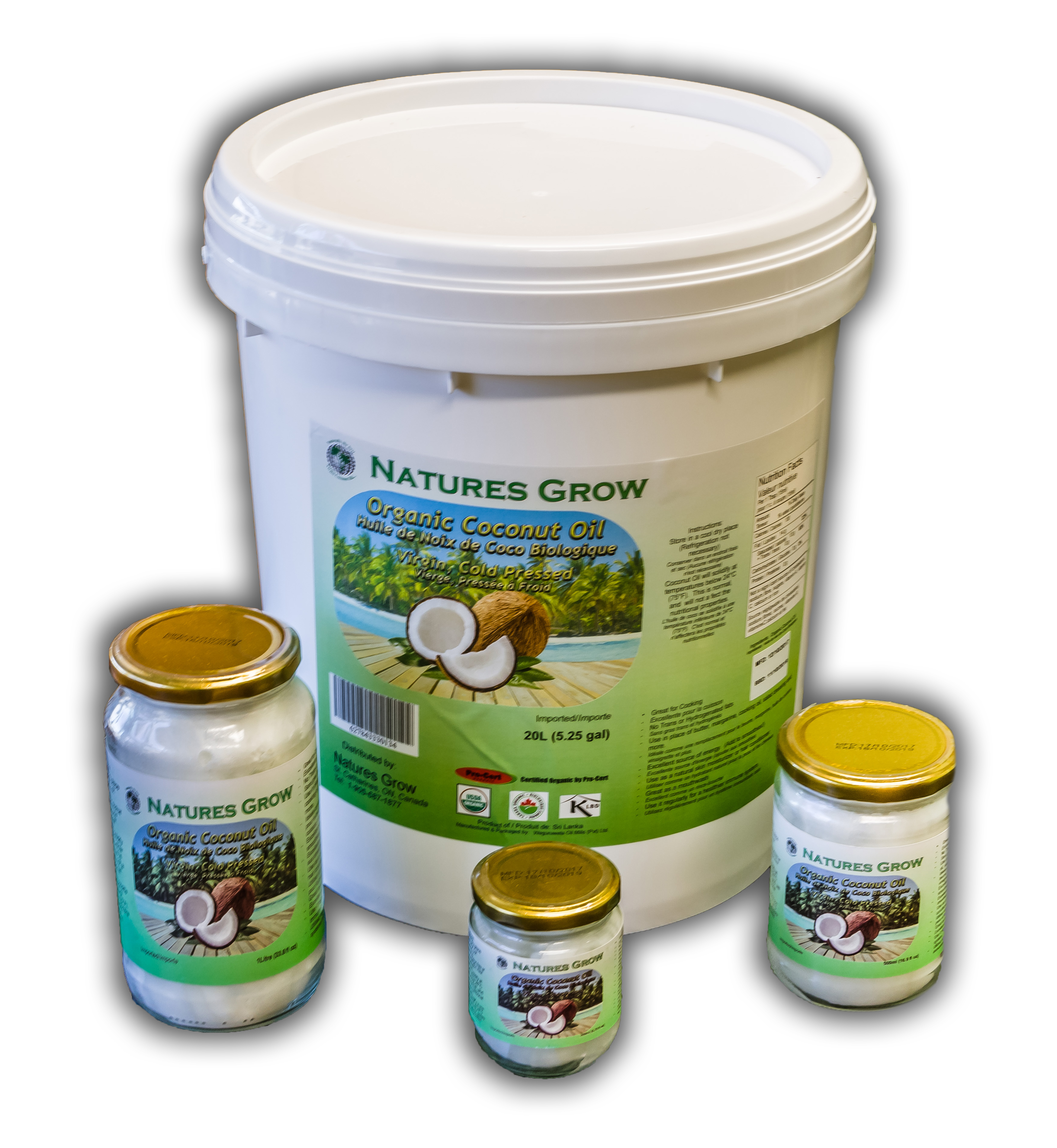 Now Available!
Pure, Organic Coconut Oil. Taken directly from the Coconut Triangle in Sri Lanka, this is the highest quality Coconut oil you can buy.
There are so many fantastic uses for good quality Coconut Oil such as sautéing and baking, using for skin and hair. It can increase your energy levels and immune system, improved digestion and many, many more uses.
Available in 200ml, 500ml, 1 litre jars and also in 20 litre pails.
Call for wholesale availability and pricing.