We don't just sell Coir,
We know Coir.
Millenniumsoils Coir, Vgrove Inc. is proud to be recognized as the first company to introduce Coconut Coir to the North American market. For over 3 decades we have continued to supply high quality Coconut Coir to growers, soil mixers, wholesalers, and retailers not just in North America, but around the world.
We have a team of professional sales associates and horticulturists who will provide you with advice and tips on how to get the most out of our Coir. At Millenniumsoils Coir, we take pride in the quality of our service and products. Millenniumsoils Coir is dedicated to making sure our customers receive the best in everything.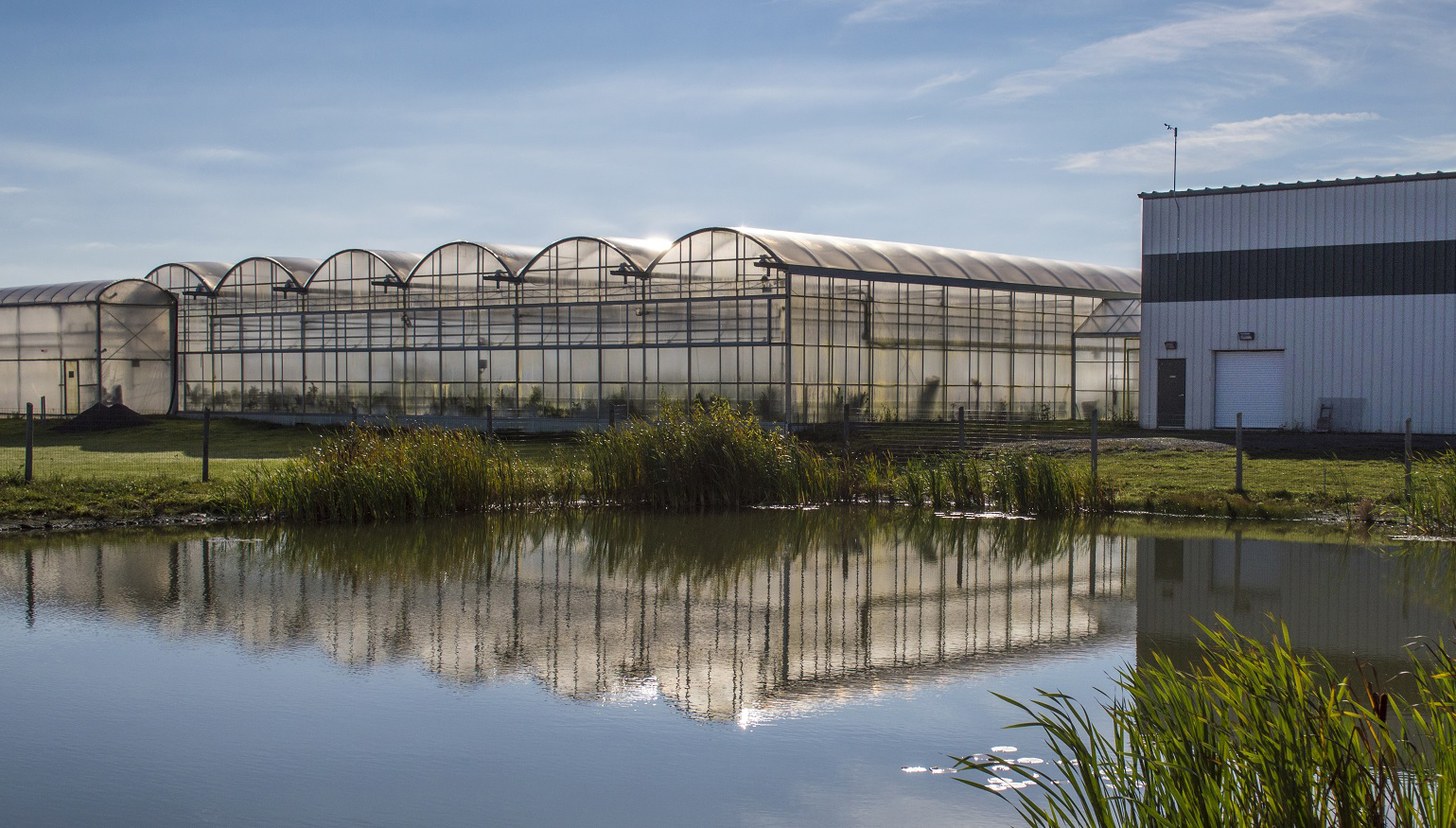 We care about the environment, sustainability, and ecological health, not
just in relation to our product, but in the daily operations
of our plant and business.
+ Production
Our factories are location in Sri Lanka in the coconut triangle of the Kuliyapitiya district where the world's best Coconut Coir is available. At this factory, we specialize in manufacturing horticultural grade Coir. The consistent high quality material that Millenniumsoils Coir produces is what sets us apart. Coir must be processed with precisely the right amount of fresh water and aged for the proper amount of time in the correct materials.
Millenniumsoils Coir, Vgrove Inc is a vertically integrated company. As a result, we have the proper quality control over our products from beginning to end. This control sets Millenniumsoils Coir apart from our competition.