Sustainability
At Millenniumsoils Coir, we know that without a healthy environment there is no future for our product, our people, our families, or our world in general.
Over the last years we have taken steps to ensure that we are doing our part to help keep our planet green and healthy for future generations.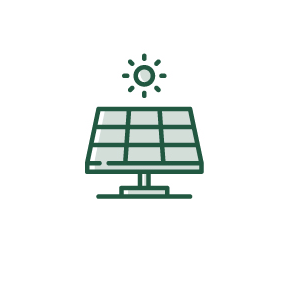 Investment in renewable energy at our headquarters and factory locations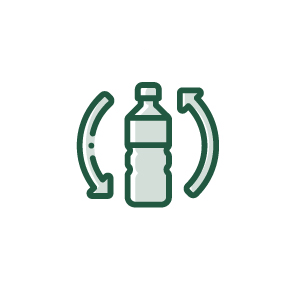 Offering compostable plastic options for our products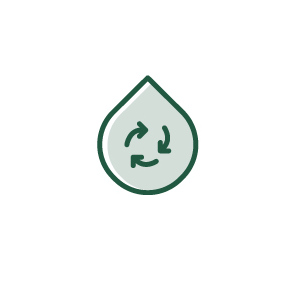 Care in our waste water recycling to ensure less environmental impact
Ethically Responsible
As well the ecological impact, thee is always the people within in. At Millenniumsoils Coir, we want to make sure the those in our company, our community, and beyond are positively affected by our efforts.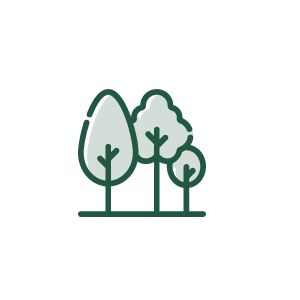 Obtaining our material from ethical sources that are not contributing to any deforestation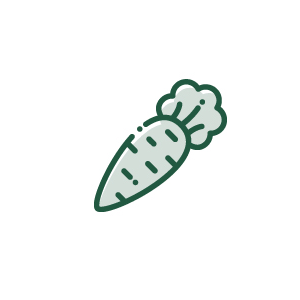 Donation of produce grown onsite to local community foodbanks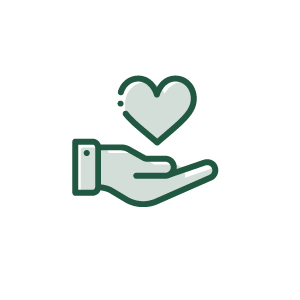 Ongoing charitable support both in Canada and Sri Lanka
Environmental Offsets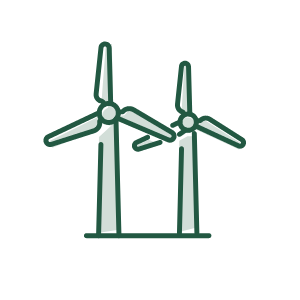 Energy production from Head Office Solar panels is enough to power 6 Stadiums for 1 day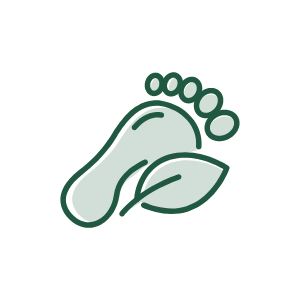 Head Office has produced the carbon offset equivalent of 64.2 tons or the equivalent of 5 acres of forest.