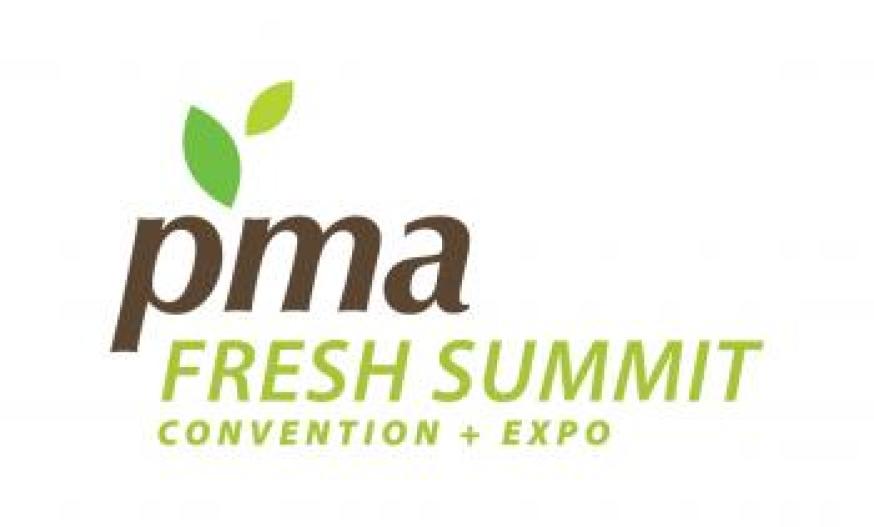 Come visit us at PMA Fresh Summit
July 2, 2014
Come out and stop by our booth #4626 at the PMA Fresh Summit 2014 in Anaheim, California.
We will be showcasing our new Growbags, showing the newly redesigned bags, and new mixes. We are also planning to have some new and exciting products to be introduced at the time as well.
Feel free to stop by Saturday, October 18th or Sunday, October 19th at any time from 10:00am to 5:00pm or contact us in advance if you want to set up a private meeting.
We look forward to seeing you!