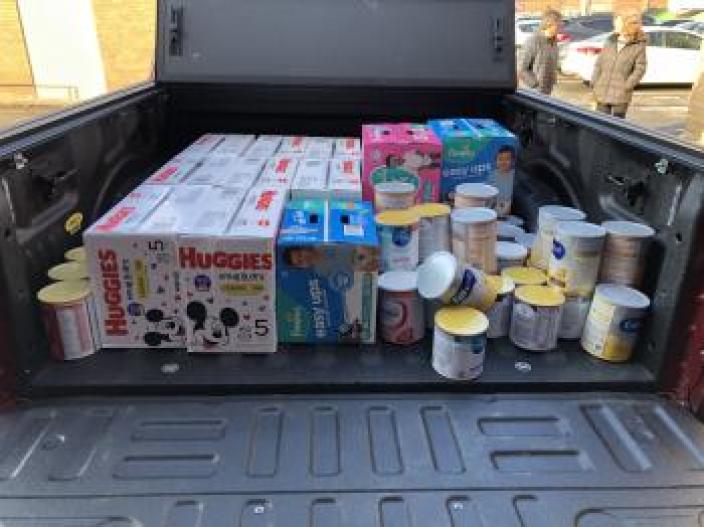 Community Care Donations 2019
December 2, 2019
As another Christmas and winter season draws near, it is a time to remember that those of us that are less fortunate can have a tough time making ends meet during the holiday season.
Winter comes, and the heating bills begin to increase and it can be a tough time for many families. This is where Community Care of St. Catharines is there to help out those around us.
This year marks their 100th year of serving the community and just as in years past, Millenniumsoils Coir, Vgrove Inc is there to offer our support and items most needed.
During the year we donate produce grown locally at our facility, but during this time we also support them with gifts of baby formula and diapers. It's a little bit of help that goes a long way.
We encourage everyone to give that little extra that you can this year to help out those who are in need, through Community Care or any other organization that you can support.

Wishing you all the best this holiday season,
Millenniumsoils Coir, Vgrove Inc.