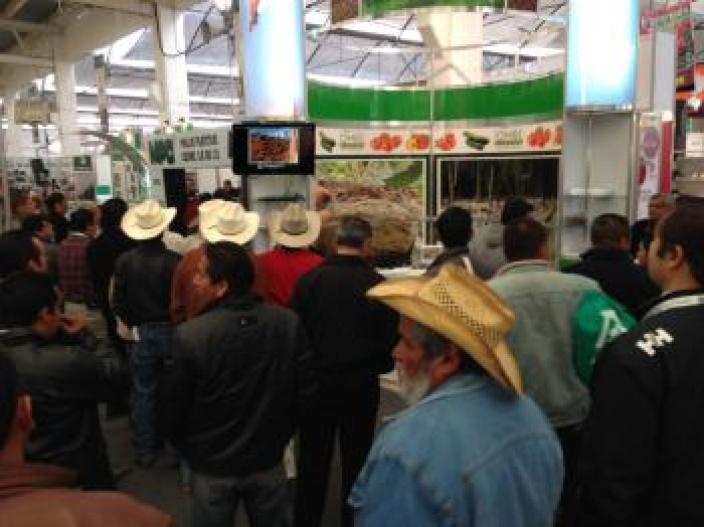 Mexico Visit November 2013
December 11, 2013
This past November, 2013 the Expo Alimentaria was held in Irapuato. This Expo is listed and recognized as the largest exhibition and most important fair of Mexico. We were presenting our products and services to more than 100,000 visitors that gathered there during the days of the exhibition. Millenniumsoils Coir had many visitors, who were very eager to ask questions regarding Millenniumsoils coconut. All in all, it was great fair that was enjoyed by all.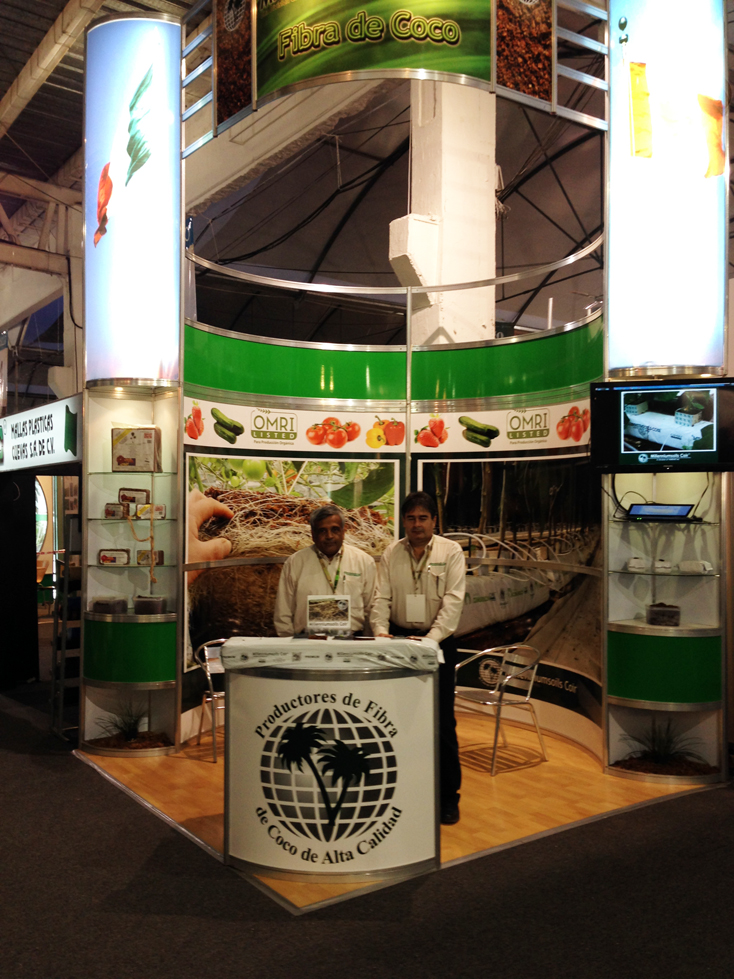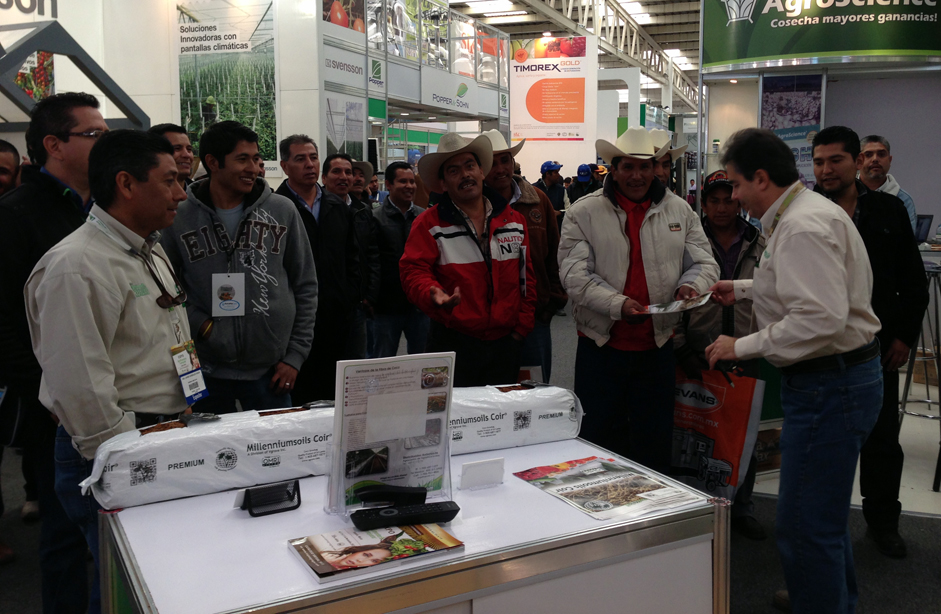 After the show, we visited some of our clients to see how Millenniumsoils Coir was working in their operations.
We were pleased to know that they are all satisfied and happy with our products getting excellent results!